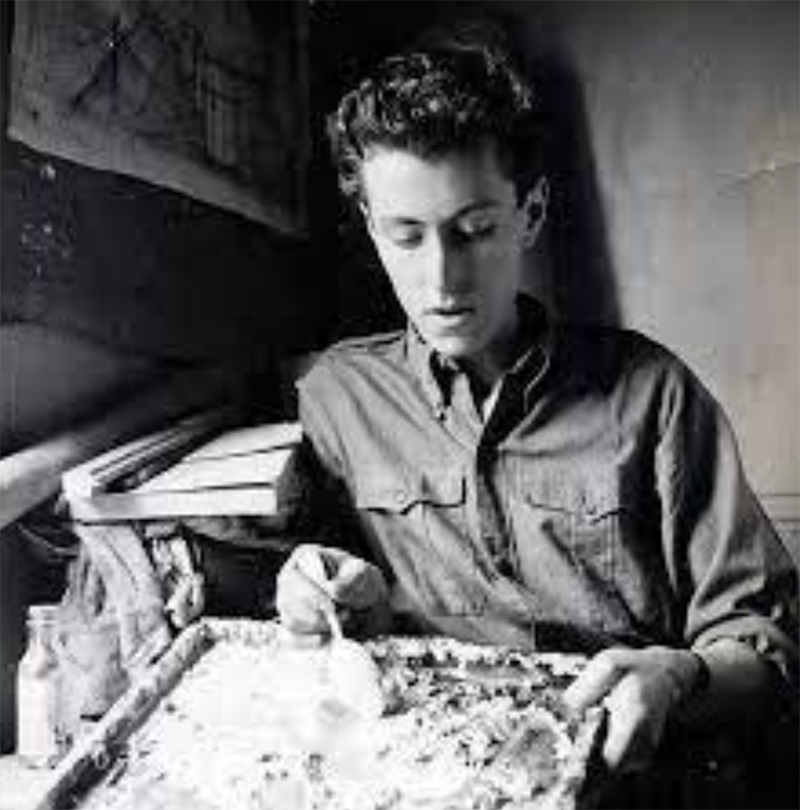 Biography
Bernard Buffet was a French expressionist painter born in Paris in 1928 and died in 1999.
A precocious child, he was admitted to the National School of Fine Arts at the age of 15. Introduced to collectors by the painter Aujame, he received the Prix de la Critique at the age of 20.
Bernard BUFFET is a master of miserabilism who has a place in the greatest museums.
Bernard Buffet's personality was to be revealed in 1947 with his first angular figures which would place him in the expressionist miserabilist movement of Francis Gruber and Georges Rouault.
First contact with Emmanuel David in 1948, which was really at the origin of his international career with a first exhibition at the Galerie DROUANT-DAVID in 1949.
His works are strong, poignant, the determined drawing stretches out like a plea. Bernard BUFFET's style is identifiable among all by the networks of straight and dry lines which he had made his pictorial system.