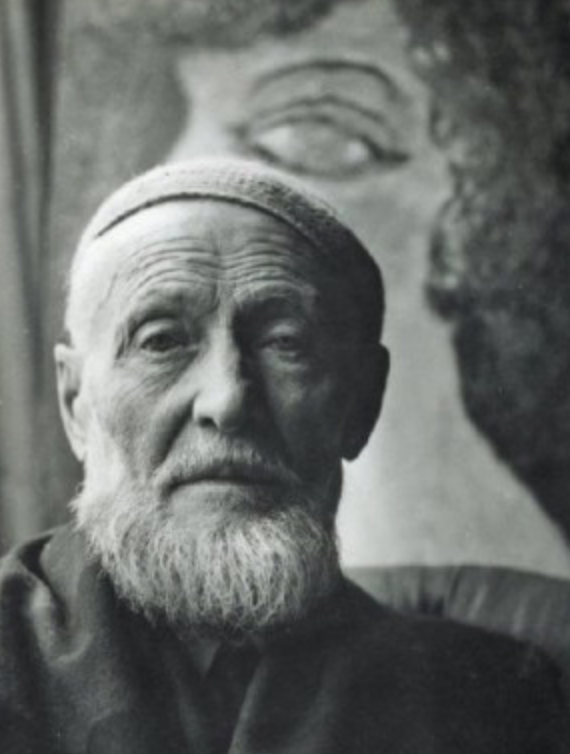 Biography
Kees van Dongen (Rotterdam, 1877 – 1968) was a Dutch-born painter who spent a significant part of his life in France. He was one of the most prominent Dutch representatives of Fauvism.
Van Dongen spent his childhood in Rotterdam. His talent for drawing was recognized at an early age, but there was no money to support his studies. He had to earn a living for himself from the age of fourteen. He did attend evening classes at the Rotterdam Academy of Fine Arts and Technical Sciences – now known as the Willem de Kooning Academy – from 1892 to 1897, but he was not satisfied with them. He rented a room above the studio of the painter Martinus Schildt in Rotterdam.
In 1897, he moved to Paris, where he supported himself as a house painter and illustrator for satirical magazines. He temporarily returned to Rotterdam between 1898 and 1899, establishing a studio on Batavierenstraat. Afterward, he resettled in Paris.
In 1929, two of his works were exhibited at the Palais du Luxembourg. The same year, he obtained French citizenship. When he passed away in Monte Carlo in 1968, he was 91 years old.
Van Dongen began exhibiting his work in Paris, including at the renowned Salon d'Automne exhibition in 1905, alongside artists such as Henri Matisse. The bright colors used by this group of artists earned them the nickname "Les Fauves" ("The Wild Beasts"). Van Dongen was also briefly a member of the German expressionist group Die Brücke.
Among the Fauves, Van Dongen, Henri Matisse, André Derain, Maurice de Vlaminck, and Albert Marquet were the leading figures. His work is characterized by primitive-looking forms and bold, unmixed colors.
Van Dongen is well-known for his many paintings of the female nude. For him, the woman was "the most beautiful landscape" and his muse. Later in his career (after 1918), he focused primarily on painting portraits of Parisian society. One of his most famous models was Brigitte Bardot. Most experts agree that his social and commercial activities took a toll on the artistic level he had achieved in his early years.