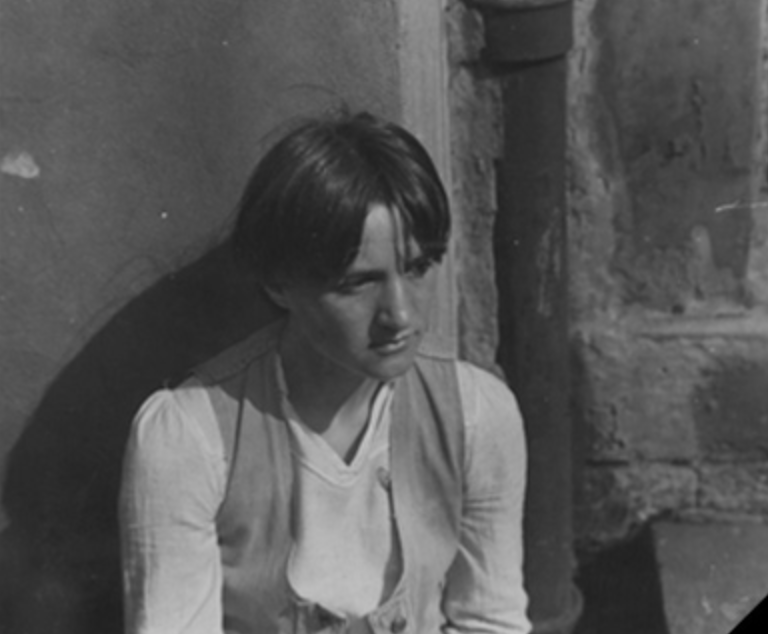 Biography
Halina Poland 1960
She attended Department of Graphic Design at the Academy of Fine Arts and received the diploma in 1985. Since 1985 she's been teaching painting and drawing. During the years 2002—2006 she was a lecturer at Art Studio of Drawing and Painting for 1st year students. In 1986 she received the scholarship of the Ministry of Culture and Art. Main field of her creative work remains painting.
Her works can be found in private collections in Poland, Germany, England, Sweden, Italy, the Netherlands, Denmark, France, Canada and USA.
BEAUTIFUL DIFFERENCES
"…The girl from Halina images sat on the simple swing. But when she started to swing, the space became obedient to her to a quite significant extent, if not completely. The little man made the space impenetrable to the time to stop the rhythm that is not recoverable that was made of necessity and friendship the girl "annihilates" only one space for another that is a background.